Creating an Investable Startup: Business Essentials
4-part series designed to take you through the fundamentals of creating a startup.
---
In today's business climate, investors are focused on funding startups that will be able to gain traction quickly and provide a solid ROI. What are the key elements investors are looking for now and how can you implement them in your business?
Join SBDC Business Consultants for this 4-part series designed to take you through the fundamentals of creating a startup that meets investor's criteria. We will cover the key elements of a pitch deck that will help you tell your story and attract funding, focusing on 3 major areas: business essentials, the market and financial projections.
June 8 – Business Essentials
How to better articulate your value proposition, define valid customer segments, and evaluate your business model.
June 15 – The Market
How to understand market opportunity and competition in terms that investors use, such as: differentiation and defensibility, TAM/SAM/SOM, and go-to-market strategy.

June 22 -Executive Team and Advisory Boards
What do investors look for in a team? What should you focus on when putting together an advisory board to reassure investors and help the company? And what are your best strategies around compensation and equity?
June 29 – Financial Projections
We will cover valuation, accounting basics, drivers for financial projections, and create a template slide you can use for investor pitches.
Event Speaker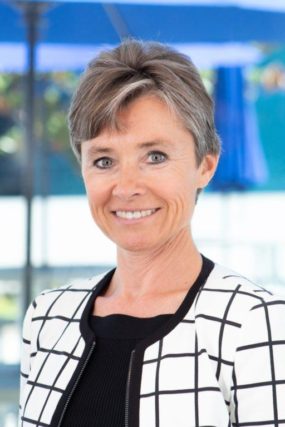 Laura Beken specializes in working with startups in the tech and healthcare space (life science and medical device/apps). Equity funding, strategy, and SBIR/STTR government funding are her specialties. She has degrees in Psychology, Visual Arts/Media, and a Healthcare MBA.
---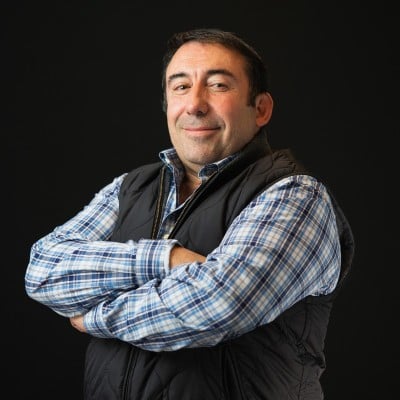 dcfdecfdece
fdcvsdfcdfcv
---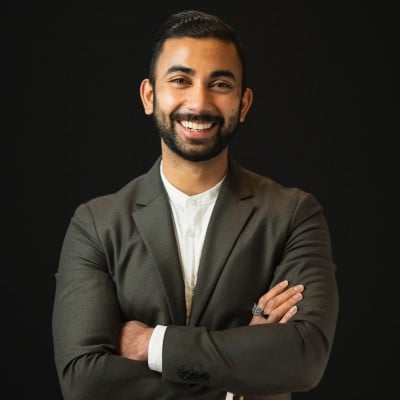 Nabeel Ahmed
Founding Partner, Innowise Inc.
wdfwsdfwe